As initially mentioned
here
, I felt compelled to do a follow-up after actually getting my hands on the recent release of EH on BD!
(Hope no one minds I made a new topic for any other news/follow-up's concerning this release; also hope no one's
too
jelly muahahaaa!)
As can be seen via previous link or a quick internet search, you can see a few screenshots to gaze at the quality for yourself. I can tell you from first-hand experience, it's immaculate. So here's just a few pics I snapped of the actual set itself: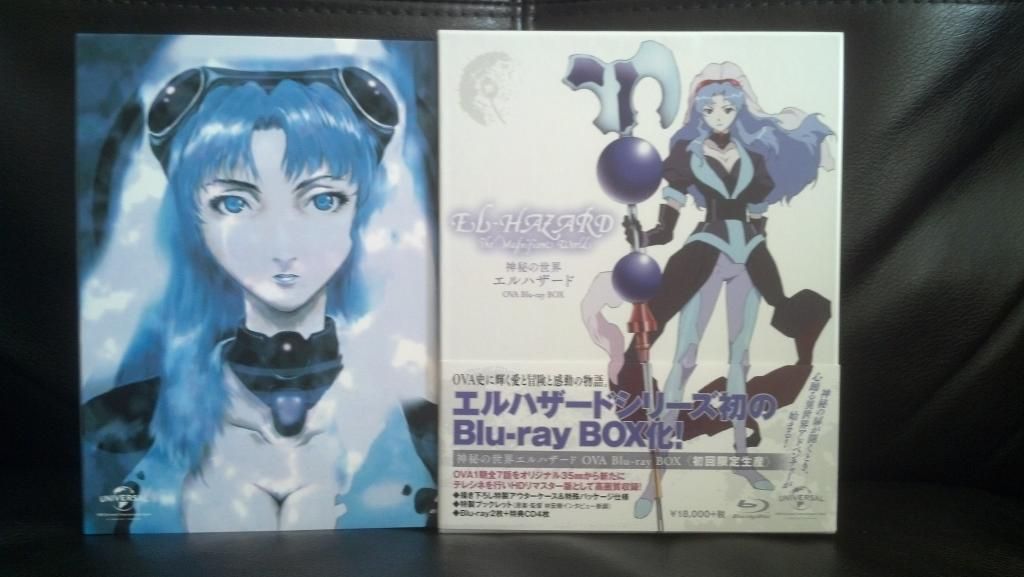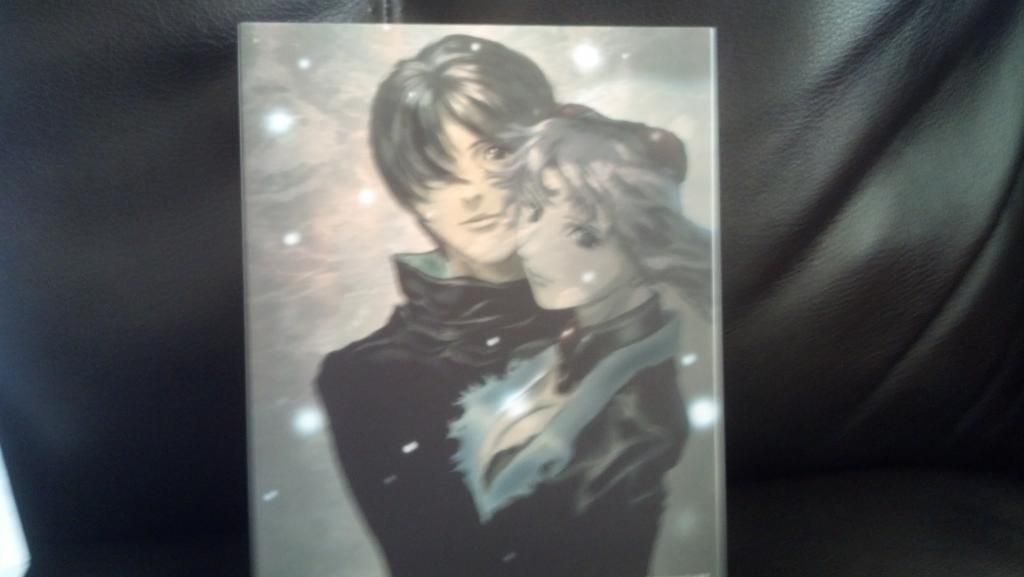 The six episodes are spread out generously on two Blu-ray discs (because we all know a single BD could hold all of
EH
and then some) and four CDs are included as well. To date I've not yet explored these CDs (OST, I presume), as I am currently in a transition phase, complete with various prized possessions somewhat inaccessible at the moment.
In summary, I can't remember at the moment exactly how much I dropped for this set (mostly because I'd rather not remember!) but for me it was money well spent.
El-Hazard
is a gem, and it's only appropriate that a rare Blu-ray release of an otherwise OOP work joins my humble collection.
tl;dr If ever you have the opportunity to do so, BUY IT! It's got the English dub and everything!
BTW, if anyone is so inclined, I first posted about this acquisition on my forum home for the past few years
Tenchiforum.com
. I'd like this place (EHO) to be an outlet for whenever I have that
EH
itch to scratch, but if most folks have moved on or would like to discuss another one of Hayashi's works, check us out! We
TM!
folk love our 'sister series.'